Meet Dr. Alice P. Moran (RETIRED)
Board Certified Periodontist in San Clemente - South Orange County, CA
"I began my career as a dental hygienist and went on to earn my Doctor of Dental Medicine (DMD) from the Medical University of South Carolina. Prior to specializing in periodontal care, I practiced general and cosmetic dentistry for over nine years. This experience gives me a well-rounded view of dentistry, particularly when it comes to diagnosing and treating gum disease, dental implants and restorative procedures. For me, being a periodontist is very rewarding because it allows me to help people enjoy improved dental health and more attractive smiles."
"Today's periodontal procedures are more innovative and patient-friendly than ever before, with methods minimizing treatment time and providing outstanding functional and esthetic results. In order to keep current with these new advances, I am actively involved in several professional organizations and complete many hours of continuing education each year."
Board-Certified: American Board of Periodontology
Residency: Periodontics, National Naval School, Bethesda, MD
DMD: Medical University of South Carolina, Charleston, SC
BA: Biology, Northeastern University, Boston, MA
Member: American Academy of Periodontology, American Dental Association, California Society of Periodontists, California Dental Association, Orange County Dental Association, Orange County Women's Dental Association, Academy of Osseointegration, American Academy of Facial Esthetics
Retired Commander: United States Navy (20+ years of service)
Continuing Education: Dr. Moran exceeds the required amount of continuing education each year
As the leading periodontist in San Clemente - South Orange County, Orange County, California, Dr. Moran provides comprehensive leading-edge periodontal care, dental implant therapy, and cosmetic dentistry to preserve your special smile.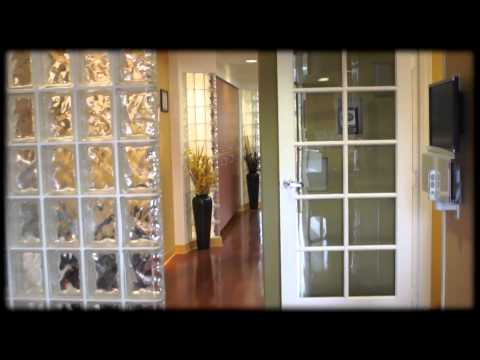 Are You Ready to Transform Your Smile?
If you're in need of periodontic treatment, trust Wright Perio & Implants to provide these services with the highest level of care.